Best Motorbike Rental in Patong
To rent a motorbike just got easier with the reliable service of ET Motorbike, your Motorbike Rental in Patong. Having covered all the area of Phuket, we offer the finest choice of vehicles ranging from economy to luxury.
ET Motorbike is a family owned business. We have tied up with renowned bike rental brands so that we can provide our customers with the most economic bike rental deals along with world class customer service.
Well known Motorbike Rental in Patong with an excellent reputation

Quality services and maintenance by professional staff

No cancellation or amendment fees, No hidden extras to pay

Always clean motorbikes & helmets

Free delivery of motorbikes within Patong (min. rental 3 days)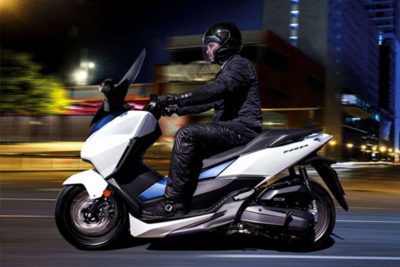 Best Deals in Phuket
Budget Prices for Long Term Rentals in and around Patong, Phuket. Check it out!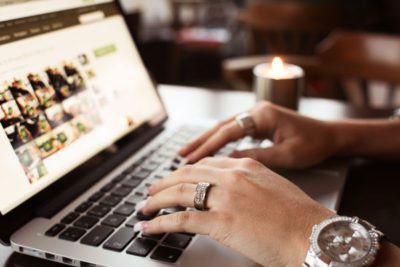 Online Reservations
Rent a motorbike or book our top services. Just use our online contact form.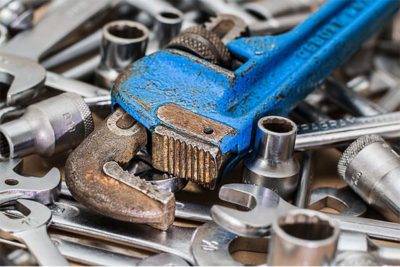 Service & Maintenance
We offer Road Assistance and Bike Maintenance on a high experienced level.
Visit Our Motorbike Rental in Patong
Reviews From Our Happy Customers
Excellent service and fantastic reliable maintained bikes. The lady who owns the shop was very very helpful and a pleasure to deal with. Will come back in April this shop been best service I have had in thailand

DARREN HARTLEY


These guys are very good. Excellent choice, great prices and very friendly and efficient customer service. The team takes care of you from beginning to end and they make the whole thing feel easy. Also, most importantly, it's a trustworthy location without tourist scams or cheating tactics. Would happily recommend.

Hassan Hameed


Excellent place to rent a scooter. Very friendly and trustworthy operation. Highly recommended.

Cameron Hink


Very good service & friendly staff. Never a problem always correct & professional. Highly recommend

Nicklas Ankarås


Been to Patong several times and this was by far the most convenient and customer friendly scooter rental one could think of. Very service minded. Spoke great English. The online reservation worked like a charm. Will see you again in the Fall. Thanks again lads.

boatexport .com


This place is professionally run . The owners are great just met them when I returned the bike could feel the energy and honesty. The bike was well kept as they service the bikes in intervals. Price is reasonable all in all good place to rent a bike during your holiday in Phuket. Well done guys.cheers.

andrew hermon


We can recommend renting Scooters here without any doubts. We had two Scooters in perfect condition, easy pick-up and drop off of Scooters and some helpful Information. Thanks!

Pascal Neumann


One of the best experiences I've had in Thailand overall. In Phuket's chaos, where its unclear who you can trust and everyone wants to scam you, these guys have offered me unprecedented service, going well beyond just bike rental: tips, advice and just excellent experience overall. Would recommend anytime!

David Abravanel


Super reliable and friendly staff! Great motorbikes and a wide range to choose from. Made our stay in Patong so much better, so easy to move and get around!

hannah karlsson


Great place to rent motorbikes. Staff are friendly and you get piece of mind for what you pay for. They strongly advise against riding without a valid licence and also caution you about safety/police in Thailand which is very professional. We booked twice here. Second time no dramas as well. Would recommend.

Wei-kai Shyu